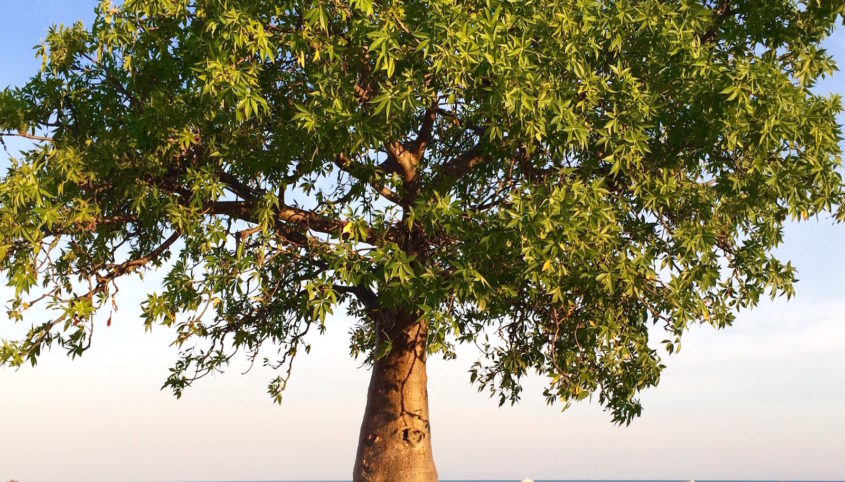 This international bestseller has sold 400 000 copies in ten countries.
The Self-Healing Human gives us the tools to harness and strengthen our natural self-healing power. Holistic in essence, this Swedish bestseller has received great attention thanks to the unique comprehensive view with which Dr. Susanna Ehdin presents the new health awareness. The Self-Healing Human has the state-of-the-art information on health and self-healing for the twenty-first century.
If you cut your finger, you don't spend time wondering whether it will ever heal. It heals by itself; that's self-healing. Everyone has this natural power, but we have to become more aware of it. We need knowledge to make the right choices in order to stimulate our own self-healing.
The goal of this book is to make people aware of their inherent self-healing powers and to inspire them to strengthen this power in order to have a life of vitality and excellent health. Today, anyone can access this knowledge. The Self-Healing Human presents state-of-the-art information on health and self-healing for the twenty-first century.
 
What you will learn from reading the book
– Everyone has a self-healing ability that can be enhanced and strengthened.
– Healing is a conscious process in which you have to invest time and energy.
– You have to consider the whole picture – the holistic approach.
– All true healing takes time.
– The same symptom may have several different causes.
– Every human being is unique – biochemically and spiritually – and should be treated as an individual.
– Many different roads lead to healing – the challenge is to find the right one for you.
The first edition is still available on Amazon, and soon it will be published as an e-book. It will be updated and published in the fall of 2014.
https://ehdin.com/wp-content/uploads/2017/03/IMG_1168.jpg
1871
1600
Dr. Sanna Ehdin
/wp-content/uploads/2017/04/ehdin-logo_bigger.png
Dr. Sanna Ehdin
2015-07-23 09:11:47
2015-07-23 09:11:47
THE SELF-HEALING HUMAN